The coronavirus pandemic is slowing down things—but not your wedding. Others have done it, and so can you. All you need is to modify your plans to make sure it's safe and keep or add a few elements to give it a hint of fun.
Here are four ways to make I Do real this year:
1. Make It Intimate
The fewer people present, the better. Not only can you control the attendees, but you can also practice social distancing.
Counties and cities fall into different color categories, and it will tell you how many people can gather. As of June 5, for example, Salt Lake City is orange, which means 20 people or less can meet. A yellow one indicates that up to 50 people can form a crowd. Pay attention to advisories as the color status can change without prior notice.
2. Bring On Some Cocktails
Cocktails and martinis make weddings even more fun. The delightful news is that you can bring the bar to you. Some bartenders are ready to send the drinks your way. You can pick them at curbside for your and their safety.
Several bars have also chosen to provide valuable video content filled with how-tos or tutorials, so you can mix your drinks or create a cocktail party yourself. If you like, you can even get help for customized or signature cocktails.
Note: For everyone's safety, consider using disposable cups, plates, and cutlery. Encourage your guests to avoid sharing them with others. Serve them food instead of having a buffet.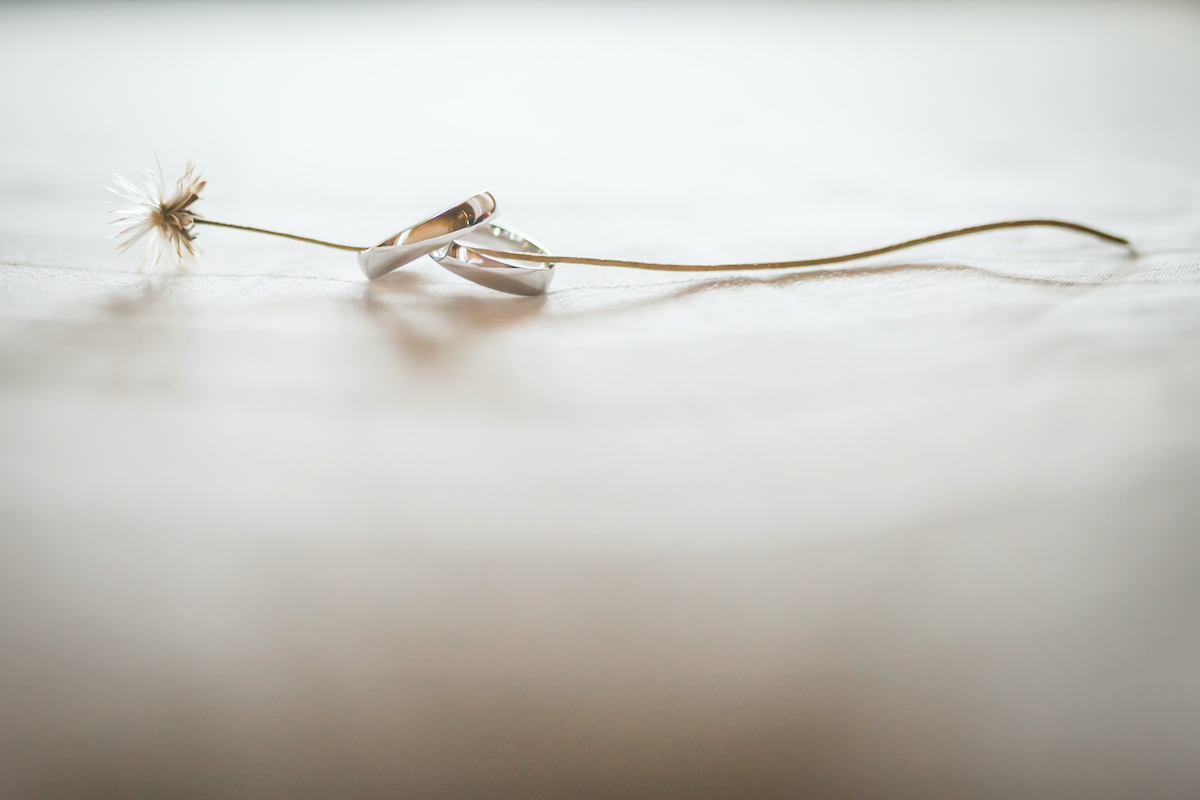 3. Go Virtual
Do you know the average wedding guests? According to 2019 The Knot survey, it reaches 131! Of course, the count varies per wedding, but usually, the number exceeds 20 people. For instance, a small wedding has around 50 guests.
To make sure everyone on your guest list can take part in the wedding, bring the event to the Internet. Video conferencing tools can livestream or broadcast your occasion regardless of where they are in the world. As long as they have a stable Internet connection, they're good to go.
Here are two platforms to try:
Zoom can accommodate up to 100 people in its free version, and each meeting will have its exclusive link and even username and password.
Google Meet can host around 250 people and one-hour meetings. You can also integrate it with other Google products. For example, you can generate a Google calendar link, which will notify your guests of the event a few hours or days before the wedding.
4. Remember, Masks On
Wearing masks can help reduce the risk of transmission, so even if everyone feels all right, it's still best to let everyone wear it. The CDC says that it's okay to wear a fabric mask. Meanwhile, a 2020 study revealed that combining cotton with chiffon or silk may be useful in filtering aerosol particles.
Note: Strongly discourage friends and family not to come if they're feeling unwell. You can also inform vulnerable guests, such as older adults and pregnant women, to skip the wedding. They can join the virtual version instead.
This pandemic is bringing tremendous changes to the weddings people used to know, but it need not stop couples from walking down the aisle.