As head of a creative agency based in Salt Lake City specializing in graphics designs, website development, and all sorts of digital arts, you're still a traditionalist in terms of doing art.  You like sketching on a pad using pencils or painting on a canvass using acrylic. You have a significant collection of art materials in your home. Your children are fascinated by the multi-colored pencils, different sizes of paintbrushes, and all kinds of art materials.
You enjoy your moments with your kids teaching them art and about the different tools artists used. You've been dreaming about gaining more flexibility with your time so that you can be with your children more often. An idea that you have been considering is to put up your own business. You could establish your advertising agency and quit your job, or you could put up your art supply store and maybe do consultancy work on the side. The former wouldn't change your working environment. You like the latter more and more as you think about it. What does it take to put up an art supply store as a business?
Here are a few ideas to consider:
Economic Outlook
Unfortunately, the economic outlook for the art supply business is on the downtrend because of stiff competition from online stores and high demand from distributors purchasing in bulk. The art supply stores industry only generated a paltry $857 million in revenue as of March 2019.
Setting Up Your Store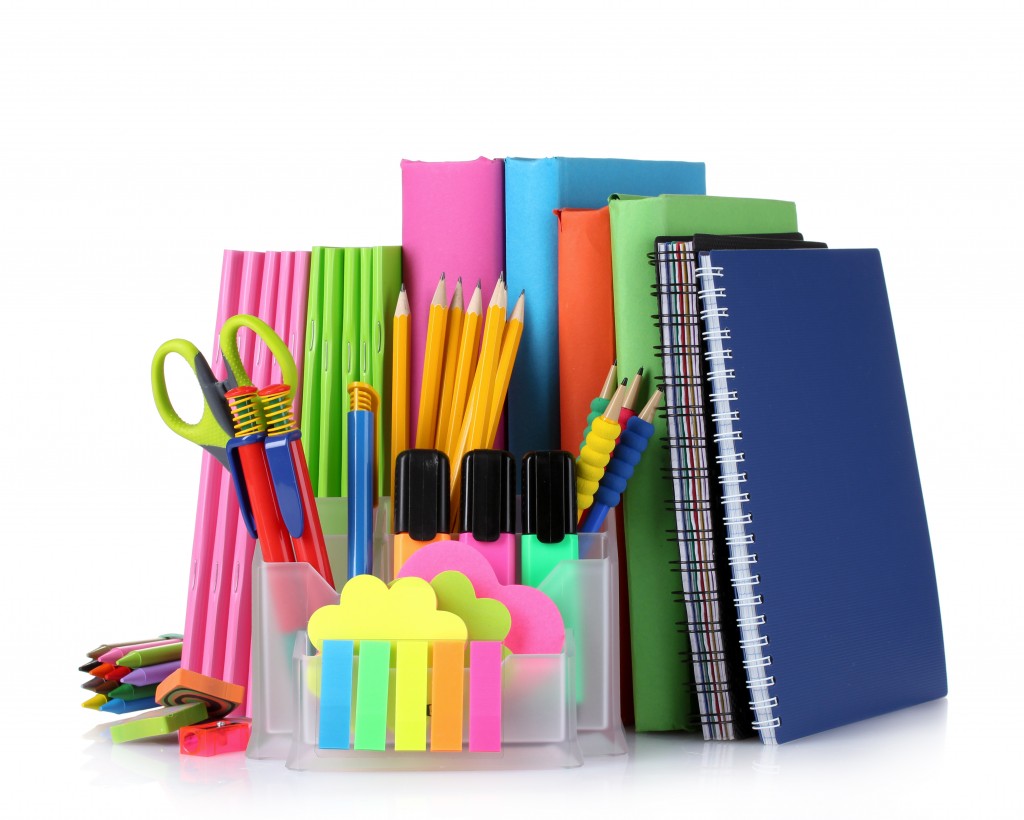 Being an artist will help you in running your art supply store. You can provide professional advice derived from your long experience working for an advertising agency. But you may need to rely on more than that to get your store up and running. Here are some areas that you need to focus on:
Understanding the market. You will have a broad spectrum of potential customers, from children to professional artists like yourself. It will be wise to first focus your attention on a specific segment rather than targeting everyone. Kids between 4 and 15 or slightly older is a big market. It's an excellent strategy to develop a plan for this market. The idea is to build a young customer base, who, in the future, will have more disposable income to spend on your art supplies.
Learn the business. You know about art, but you must also learn about running a business and selling. Leverage your experience working for a corporation and dealing with clients. If you're not confident about how things should be run, look for an expert who can give you advice.
Size and location. Your store need not be too big. It just needs to look stacked with supplies. Since you are targeting kids, search for a place that's within the vicinity of schools or where students hang out. Consider an area where parking will be accessible.
Cost. Experts estimate that you could spend as low as $10,000 to as high as $50,000 to start your store. While these figures might seem high for an initial investment, the return is also high as price mark-up could go up to 100%.
You will need to plan for possible expansion of services, like providing art classes to augment your store income. You should make room for this type of flexibility and include this in your detailed business plan. Always think about your competitor and how you can add value to your service.