As a small business owner in the UK, you may not be too worried about online copyright infringement. But if you've invested in establishing a strong online presence through your website and social media, there could already be a lot of copyrighted content you own that's available for any online user to steal. You may end up needing to consult with expert media law firms in London to find out what your rights are and how to handle the problem. So how do you know if someone has stolen your content?
Written content
Many businesses invest considerably in content creation to promote their respective brands online. Frequent posts of well-written articles to your website or blog will help educate your audience, not only when it comes to your products and services offered, but also through sharing industry knowledge and best practices, and telling the story of your brand and your people.
Plagiarism is a form of copyright violation that predates the internet but has been made easier by the ease with which any end-user can copy and paste your text. There are many online plagiarism-checking tools, such as CopyScape, which make it easy to search for instances where someone has stolen your written content. You can also set up Google Alerts to notify you whenever a specific phrase or keywords are published elsewhere online.
Photos or graphics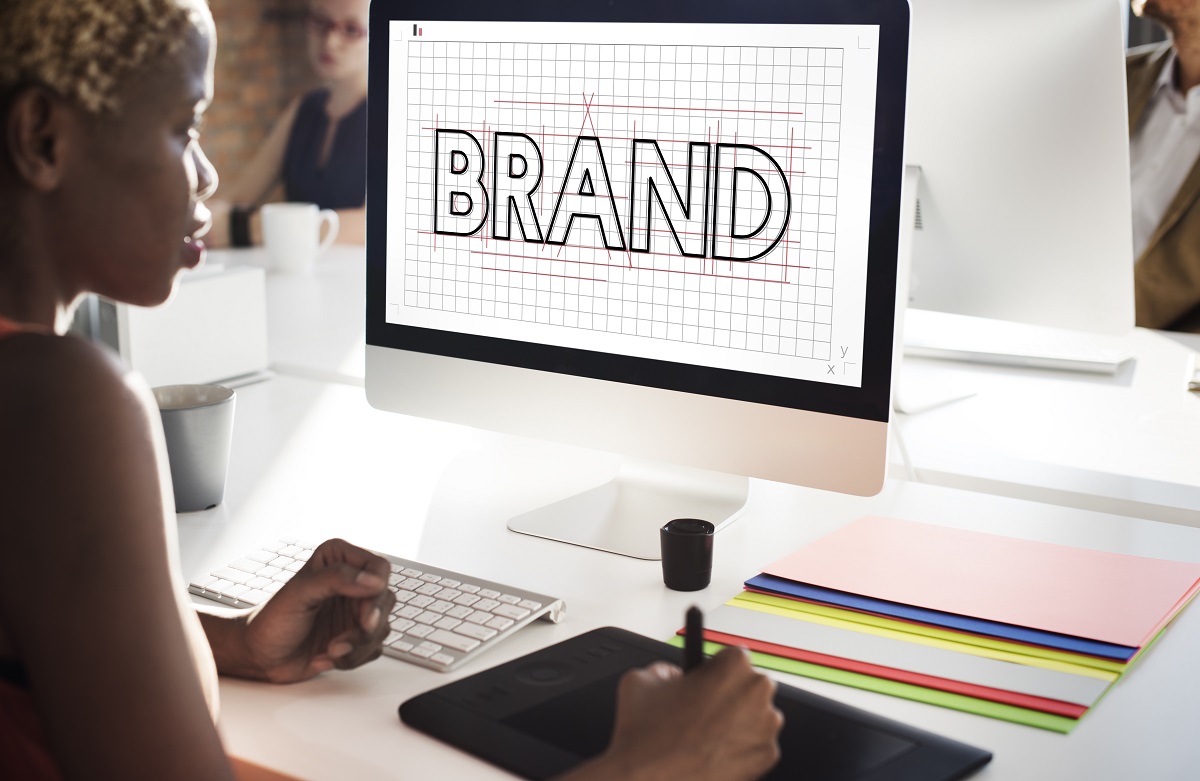 You may not be a professional photographer or graphic artist, but chances are you've employed one – or several – to deliver visual materials which are used in your company's various collaterals. The background image of your business website or profile picture on your social media page, photos and commissioned artwork uploaded to your public feed, and so on, are all at risk of being stolen and used on someone else's site or page without permission.
Using a reverse image search tool such as Google, Bing, or TinEye will let you upload one of your images and return visually similar results. You can then filter for matching images and check if any unfamiliar or suspicious sites are turning up which use the same image whose copyright you own.
Video and audio
Increasingly, tech-savvy businesses are creating video content to engage with customers in the UK and beyond. Less common, but potentially just as effective in the right setting, are podcasts and informative talks which can bring in many subscribers.
Professional services in this realm of content creation aren't cheap, and yet there are still ways for online users to steal your content. The technology to reverse search for videos is still developing, but tools such as Berify can use video thumbnails to find stolen videos. Some content hosting sites can help as well; YouTube's Copyright Match tool lets you know if a potential infringement is detected, but only works for videos which you've uploaded to their site.
Your next move
When you've found instances of potential copyright infringement, there are many possible ways for you to proceed. You can contact the owner of the offending website or social media account through an email or direct message, and request them to take down infringing materials. For services such as YouTube or Facebook, reporting the account or flagging the content as stolen can be a simple solution. A formal cease and desist letter can be even more effective. Should the offender/s still fail to comply, you can take further steps by contacting your lawyer and possibly filing a DMCA complaint.
The process can get complicated, but ultimately you may find it both necessary and worthwhile to protect the copyrighted materials your business has invested in.