Looking to start a business? You need to be aware of the huge challenge ahead of you, first. Are you willing to take on all of those challenges? From financial to all other types of logistical hurdles that can sometimes seem too difficult to overcome. If you are still determined to push through despite all that, then you are likely ready to go into business.
The next question you have to deal with is what kind of business should you go into? If you want to have a higher chance at success than you would normally have for any kind of business, then you should probably go for a franchise. And to be more specific, it's ideal to invest in a restaurant franchise. The reason why? It helps fill a need that is always there while having the brand and name recognition that guarantees customers right from the start.
Once you are already set on going for that kind of franchise, then you ought to take a good look at some of the top restaurants you can franchise in the US.
Dunkin
Dunkin used to be known as Dunkin Donuts but the name change hasn't stopped it from being popular. The fact that it has a presence in more than 30 countries has allowed it to maintain its popularity. But perhaps the best thing about getting a franchise of Dunkin is how they provide support. They do this in the form of training as well as help in site selection, construction, operations, management, as well as marketing. The franchise fee for Dunkin is between $40,000 and $90,000.
Taco Bell
Taco Bell has been around for five decades. This assures you that the brand is as recognizable as any in the food business industry. It also presents a certain level of stability that other businesses could only aspire to. And since this brand has more than 350 franchises, there are plenty of options for you if you want to ask advice or any pointers on how to run a store. Of course, the resources that are made available to franchisees are quite considerable and should provide immense help. The fee to get a Taco Bell franchise is between $25,000 and $45,000.
McDonald's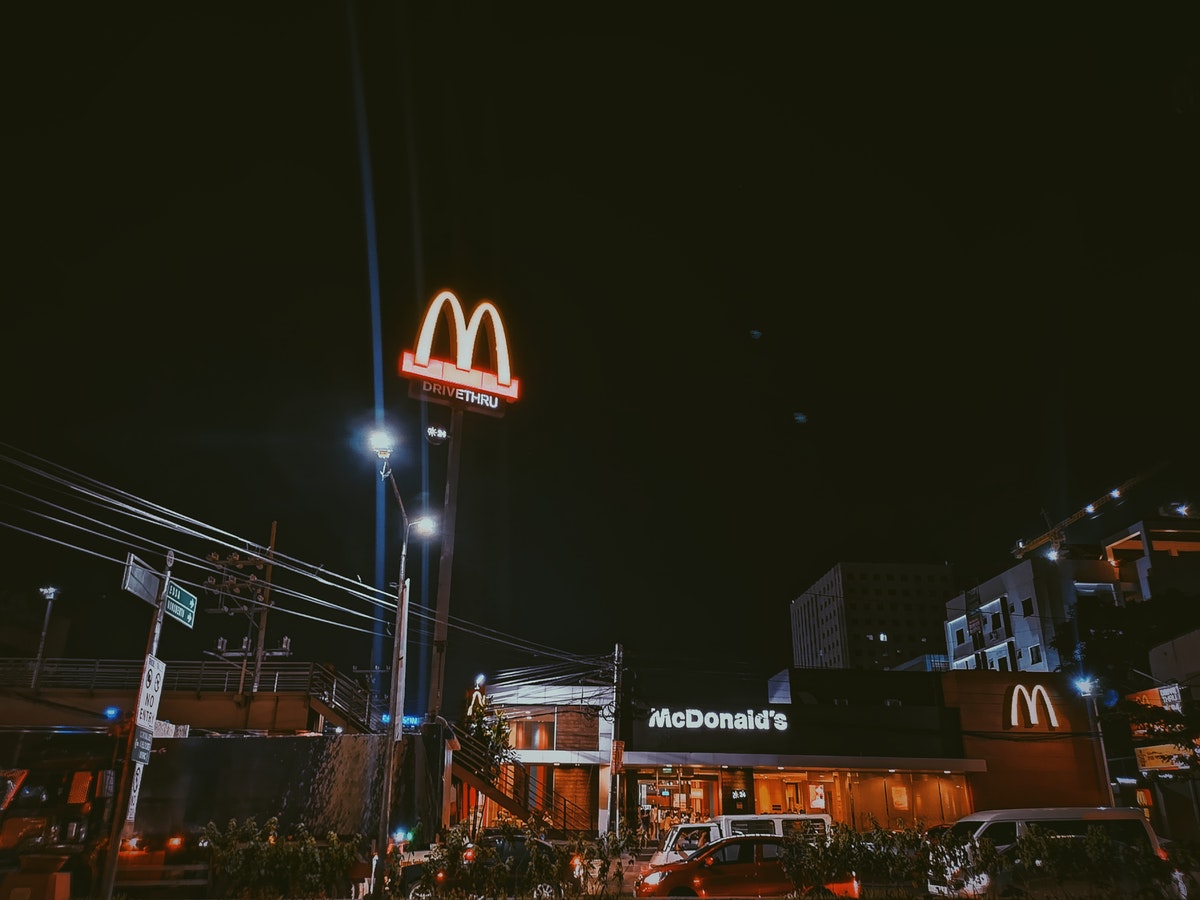 You can never go wrong with one of the biggest food brands in the world. So if you are deciding on the franchise opportunity that presents the best chances at success, McDonald's should sit right at or near the top of your list.
If you do decide to have your very own golden arches, you can benefit from the high level of popularity, recognition, not to mention the unmatched resources of one of the world's top brands. The franchise fee for McDonald's is $45,000.
The above are just three of the best restaurant franchising options that present great opportunities. There are many more that also offers great potential for growth and success. The key here is in knowing what you prefer and what your financial standing is so you could plan on your budget for the franchise fees and other expenses.