Loss of revenue is a common problem for many business owners around the world. Some experts consider cash flow problems to be the culprit in business failures. Many companies fail not because they don't have excellent services, or they lack clients. The problem happens because they cannot effectively manage their cash flow. This scenario is also apparent in many trucking businesses.
Starting a trucking company requires you to craft a trucking business plan. Otherwise, you might find yourself facing cash flow problems. It can pull down your entire company, and your hard work will go down the drain. Many things can influence a slow to no cash flow in such businesses. It includes late payments, unexpected breakdowns, and others. So here are some common problems in a trucking business and how you can stop them from affecting your cash flow.
Don't Use Low-Quality Equipment.
Equipment is necessary for the daily operations of your business. You may need to purchase or lease trucks and other equipment to transport cargo from one point to another efficiently and timely. Every time there is a breakdown, it leads to money loss and late deliveries. Avoid this trap by crossing out outdated trucks and equipment. Best to go for more fuel-efficient and reliable units.
Keep Unreliable Drivers in Check
Most of the cargo in the US are transported through trucking industries. It is a flourishing business, but you might be putting your business at risk if you hired unreliable drivers. Hiring dependable and qualified trucking drivers is a growing human resource challenge. Investing in vehicle gadgets such as GPS and backup cameras for your fleet of trucks can help reduce negligence issues in your drivers.
Keep Tabs of Delayed Payments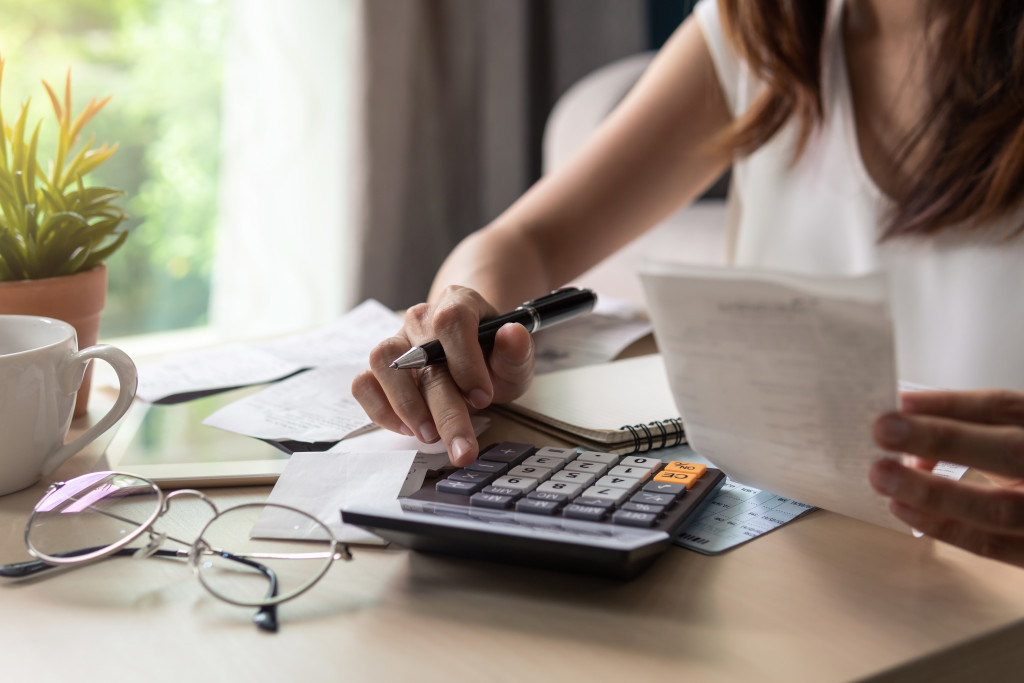 Another factor that affects a trucking business' cash flow is the client itself. Most business owners have good-paying clients that will provide a steady stream of work for fair market prices. But some clients take a while to pay their invoices. That can impact your cash flow. It is where you need to learn to market your business better. You may also use online invoicing so that you can send your clients an invoice before the due date.
Be Wary of Very High Insurance Premiums
Insurance premiums probably are the most costly expense in a trucking business. It is best to evaluate your policy every year before the renewal of your insurance. If cash is tight, consider increasing the deductibles so you can lower your premium payments.
Manage Administrative Expenses Well
Though it involves moving of cargoes, a trucking company still has administrative or overhead expenses to cover. Thus, review your fixed expenditure, such as office space rentals, payroll, and service providers. Try to cut unnecessary costs to save hundreds in a month.
The trucking industry is one of the most crucial ones in any country. It brings cargo safely and effectively from one point to another. But while the revenues seem promising, certain factors can negatively impact the company's cash flow.
You need to keep track of your expenses and where the money is mostly lost. Likewise, explore venues on how you can prevent these problems from affecting your cash flow.