It is a fact that producing and selling services for a business involves a large network of suppliers and service providers. Hence, simply catering to other businesses is more than enough for a company to build upon. This is the formula behind the business model known as B2B (business-to-business).
In contrast to B2C (business-to-consumer) models used by retailers that involve different marketing products to consumers, B2B models are used by manufacturers, wholesalers, and suppliers. Here, the target audience is other businesses, who are usually retailers and have different needs and means of operating compared to consumers.
Because B2B transactions take place over a longer period of time compared to B2C and require greater periods of commitment, mutual trust, and benefits between both parties are highly important. Hence, when it comes to gaining new customers, making a good first impression is key.
In this information technology age, businesses also source their suppliers and contacts online. Hence, proper utilization of online channels is key in order to gain and keep customers.
Here are some more reasons for B2B companies to take advantage of the online landscape and develop a solid digital marketing strategy:
Digitization of information
With the ease with which people have access to information, they expect to be able to get a complete set of important information with just one click. Hence, proper digital marketing can be used to do just this and exhibit an aura of professionalism. In particular, this can be achieved with a well-designed website.
Besides the catalog of products and services offered, a website should also highlight contact information for prospective customers to know how to get in touch. Furthermore, websites can also provide contact forms that would allow any questions to be directed to the company right away. Of course, responding to these messages quickly is also an important part of good marketing.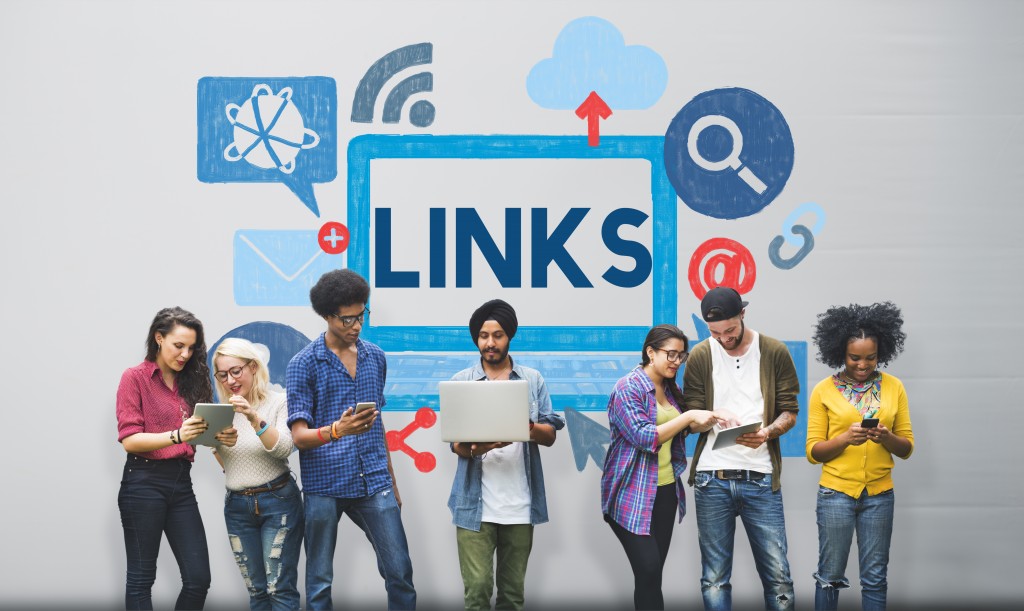 Growth of startups
The rise of startup culture means that it is easier than ever for anyone to start a business. This means that new businesses can crop up every week, thereby creating a larger demand for B2B services.
Furthermore, startups are also very likely to be wholly dependent on online resources in almost every aspect of their business plan, from production to sales. Hence, these startups are most likely to find their suppliers online. A good digital marketing strategy will thus make one company stand out and result in a higher likelihood of being selected by that customer.
Creation of business-specific social media channels
To make it easier for businesses to network and interact with industry peers, social media sites like LinkedIn were created. These allow businesses to take advantage of social media to build contacts and keep appraised with industry trends. Likewise, it also allows businesses who are in search of partners or suppliers to work with to profile them and choose the best fit.
Simultaneously, it also allows a business to boost its profile and market itself. With proper social media and content management, a company can give the image of expertise and professionalism, which makes them more attractive to potential partners and customers, thereby potentially increasing its business as well.
The digital landscape is an innovation that — when used properly — can help a business grow above and beyond all initial expectations. At the same time, it has shaped the business landscape in its own way, such that those without knowledge of how to best take advantage of it can fall behind. Hence, it is best to always have a strategy to best utilize it, especially in the competitive field of marketing.