College can be one of the most wonderful phases of your life. It is a place where you will learn how to be truly independent; you get to have your own space, manage your own schedules, and have a taste on how to take control of your life. What's more fun about it is that you get to meet a lot of people from different walks of life, thus providing you with valuable insights and giving you fresh perspectives. However, it can also be a high-pressure environment. There will be a few times when you will be challenged by your professors and peers as far as studies are concerned. Nevertheless, it is an unforgettable experience.
If you want to make the most of your university years, you have to be more than prepared for it. However, a few incoming college students do not anticipate the pressure and stress that this phase may bring about. You have to realize that you need to be equipped with the right skills and mindset for you to enjoy and thrive in a college environment. If you are looking for a useful guide that will help you make the most of your college years, here are some of the things you ought to keep in mind:
Read up on guides
Nothing equips you better than knowledge. And to acquire the right knowledge, you should read up on guides and compendiums that will give you an idea of how college actually works. There are many books and guides that will teach you the necessary skills—from reading coursework to reciting in classes. When your university gives you a guide, read it thoughtfully. Better yet, attend the orientations and the tours that your college may require. All these will give you an idea on how you should manage yourself once you get inside the campus.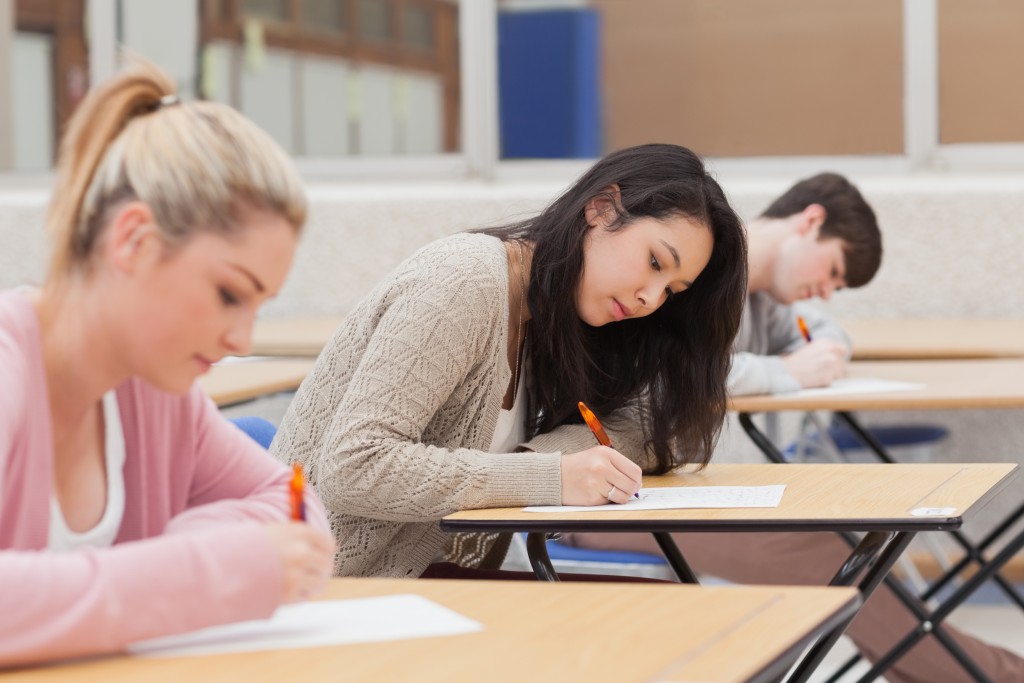 Ask the seniors
While reading guides is a good start, it will be better if you get first-hand information from those who are actually in college already. Do you have a friend or a sibling who is already in college? Ask them about their experience. Knowing their insights will help shape your expectations, which in turn will help you prepare yourself. You may even ask them from hacks and techniques on how to ace exams, recitations, and how to manage homework schedules.
Prepare your docs
Being organized is one of the traits and characteristics that you should possess if you want to excel in college. These years can be quite stressful, and keeping tabs on everything will help lessen the anxiety. This is especially true when you are studying abroad; make sure that your passport, visa, and international student medical insurance are in place.
Thriving and enjoying college are among the things that you may want to prioritize once you enter the university. There may be a few glitches and roadblocks along the way, but when you have clear goals, you will be able to overcome them and enjoy whatever college has in store for you.