The role played by nurses in healthcare is invaluable. But increasingly there has been difficulty filling in available positions. It's a job that requires several different skills, and the schedule can be demanding. Imagine being on call to handle any number of tasks, staying focused and alert while working long or irregular hours, coming home with just enough time and energy to grab take-out food and dropping off dirty scrubs at the laundromat. Such a living takes dedication.
There is a growing demand for registered nurses in Missouri. According to a 2018 report, the vacancy rate across state hospitals is 13.3%.  In St. Charles, for example, projected employment for nurses is expected to grow 15% up to 2026. And figures for Missouri show that for the decade up to 2018, nurses had the top compensation among jobs with the most growth openings for that period, with an average annual wage of nearly $60,000.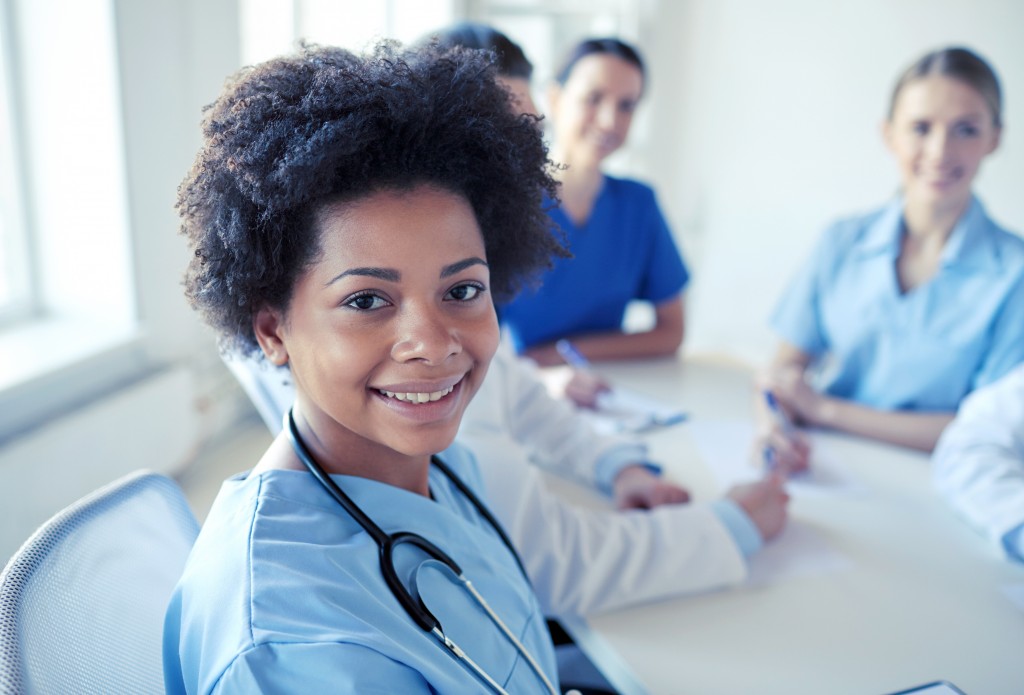 The challenges of becoming a nurse
The qualifications to become a registered nurse can be challenging, as the job requires high standards. You need a degree in nursing or equivalent, from an accredited program – after which you'll also need to pass the national licensure exam. Fortunately, the Missouri State Board of Nursing is implementing measures to address the gap by expanding nursing programs across the state. The opportunities to get into the field are only going to grow in the coming years.
However, being a nurse isn't merely about obtaining the listed requirements. On the job, you're going to exercise not just critical thinking and multitasking, but a range of emotional and communication skills, as you work on the frontlines of interaction with patients. It is vital that you bring energy and the ability to pay attention and respond appropriately to those in your care. These qualities are intangibles – they aren't taught at school. Some people might innately possess them, but it is hard for others to acquire them.
If you have ever experienced calling customer service and getting an indifferent reaction to your troubles, you'll know how difficult it is for some people to show empathy. In healthcare where a person's well-being is at stake, showing empathy is vital to getting a positive response. You need to communicate that you understand their concerns, and how you deliver the message is another part of the challenge. The good news is that these are skills and you can learn them if you work on improving yourself.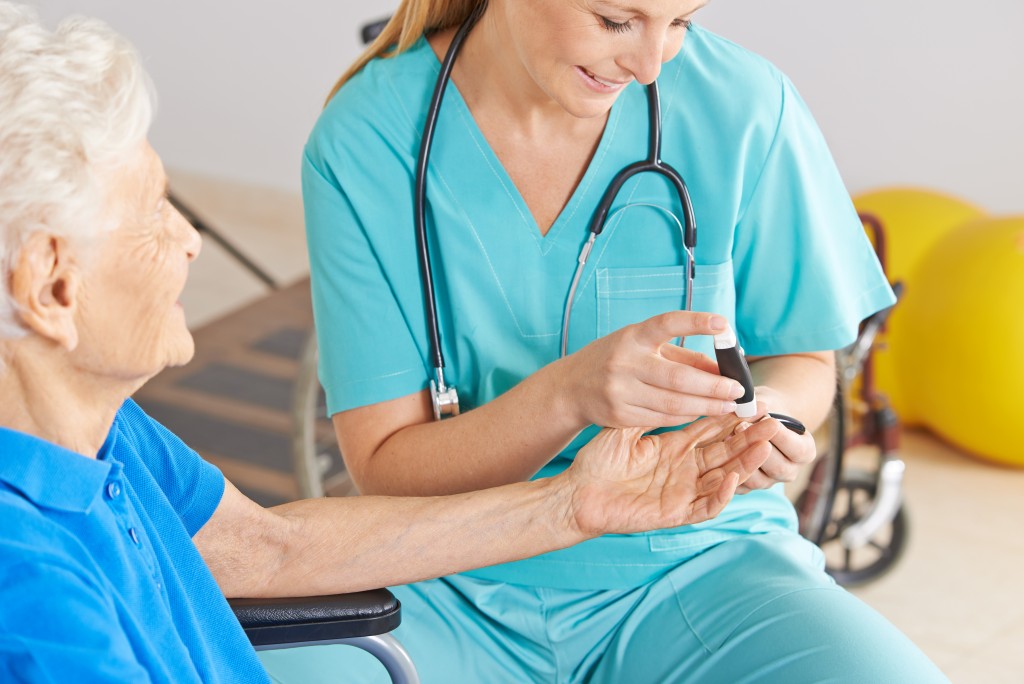 A sense of fulfillment
For all the challenges involved in being a nurse, perhaps the biggest reward is a greater sense of purpose and fulfillment. Nurses constantly exercise altruism and give their time and effort to people who most need their support.
Gaining a sense of purpose in our lives requires a sense of contribution to the world – even on a small level. As a nurse, you are able to witness firsthand the power of care and are constantly reminded of the role you play in easing the suffering of the sick and leading them towards recovery. This, in turn, gives you more resilience and motivation to continue in service.
In a world where stress and status anxiety has led to many young people drifting in search for more meaningful experiences in life, becoming a nurse is one of the most potentially fulfilling occupations you can seek out and make a difference in society.