In the first quarter of 2020, China shut down all but the most essential of its industries as it dealt with the coronavirus outbreak. When it did, it became an immediate cause of concern among companies that relied heavily on the country for their manufacturing. China, with its workforce of 1.4 billion, has, for a long time, been the factory of the world.
From book and boardgame publishers to watchmakers and Dublin-based pharmaceuticals to billion-dollar tech companies like Apple, Microsoft, Sony, and Intel, having their manufacturing operations ground to a complete halt was a shock that sent ripples through the markets in the early days of the pandemic. The FTSE, Dow Jones, and the Nikkei took a beating, taking nosedives of more than 25% in a short time.  Suddenly, these companies' supply chains were cut, sending them scrambling to find solutions.
Now, in the latter part of Q2, the virus has since spread to the rest of the world. Italy and Spain reported many cases, with cities going into full lockdown as their healthcare systems were overwhelmed. The US has since been hit, as well, with business closures as they enforce social distancing causing 36 million Americans to lose their jobs. China's factories, having lain dormant for a quarter of a year, are now back in limited operation, but will they still have customers? What will supply chains look like the world after COVID-19? Here are some ways businesses will be pivoting:
A Greater Stress on Optimizing Procurement
Companies will keep a much tighter rein on maverick spending. That is bound to happen anyway as companies globally tighten their belts in the aftermath of the virus. But there will be a higher demand for supply chain solution providers who can use data and analytics to guide the procurement process.
More Efficient, Leaner Inventory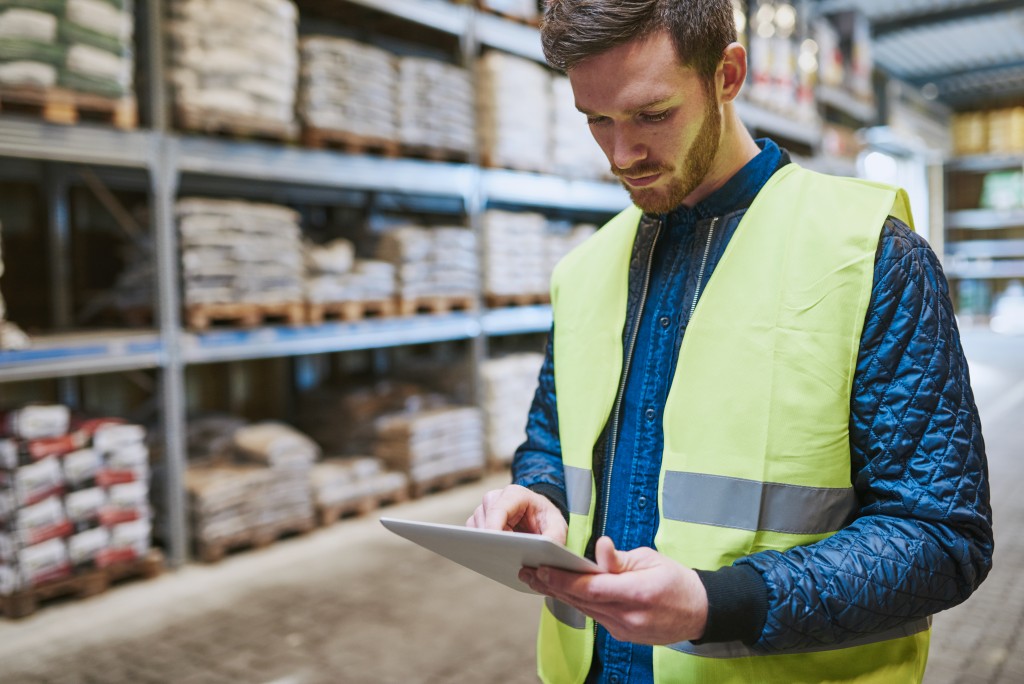 While both companies and people who are in the middle of the lockdown are looking at stockpiling supplies, post-pandemic, expect more companies to be more dynamic about the way they inventory. In the middle of lockdown, companies are reporting massive amounts of wastage from their stock sitting in inventory. Smaller, more efficient inventories will meet demand dynamically. So expect logistics solutions providers to take center stage, from cardboard shipping boxes to third-party delivery services as companies will work to make the transport of their inventory more efficient and responsive.
A Shift to Diversified, Regional Supply Chains
The pandemic has laid bare the disadvantage of putting all your supply chain eggs in one basket. While the world debates on China's culpability for the pandemic's spread, companies are looking elsewhere to set up supply chains.
Japan, for example, has turned this move into national policy. The United States, with its trade war with China underway even before the pandemic, has several companies also pulling out. This reverse globalization will be a trend in the times to come, with companies taking their manufacturing closer to home. But expect to see more development in other countries with low labor costs but stable economies, such as Vietnam and Mexico.
As the world grapples with the virus and economies try to adapt to an unprecedented, rapidly-changing landscape, there will be much uncertainty about what the world will be like after the pandemic. But whatever that world will look like, it will create a business environment that is going to be leaner, faster, and more efficient.